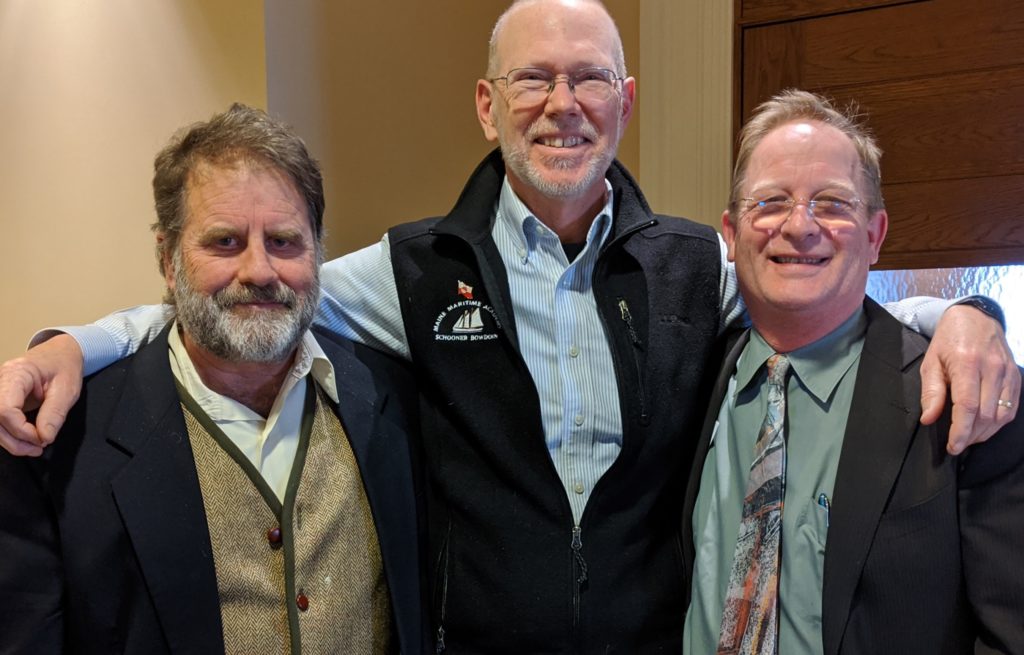 AUGUSTA – Maine could be getting closer to electric ferry service if a bill from Rep. Genevieve McDonald, D-Stonington, becomes law. The measure had its public hearing before the Legislature's Transportation Committee Thursday.
LD 1887 directs the Maine Department of Transportation to study the feasibility of having any planned new ferry construction be electric or hybrid ferries. The measure also directs the department to evaluate the potential for cost savings and report its findings to the Legislature.
"We need to move forward with a cleaner, safer, more efficient and more affordable way for island communities to travel back and forth to the mainland," said McDonald in her testimony. "If we fail to act, we will fall behind as fuel costs continue to rise, driving operational costs up and causing an escalation of fare prices. This is the right thing to do for ferry users and the right thing to do if we want Maine to meet its climate goals for 2050."
The measure drew support from ferry captains like Peter Wilcox of Islesboro. Several coastal lawmakers also spoke in support, including Rep. Brian Hubbell, D-Bar Harbor, Rep. Paige Zeigler, D-Montville, Rep. Vicky Doudera, D-Camden, Rep. Deane Rykerson, D-Kittery, and Sen. Erin Herbig, D-Waldo County.
"Maine's islands are working tirelessly to reduce their carbon impact," said Rep. Vicki Doudera, D-Camden, who co-sponsored the legislation. "On Islesboro, we have seen both the school and town office install solar arrays to make sure that they are being powered by clean, renewable energy. Why shouldn't our state's ferries follow this trend? The long term cost savings are clear. I see this as an exciting opportunity for the State, one that benefits both our pocketbooks and the planet."
The committee will hold a work session on McDonald's legislation in the coming days.